Calvary welcomes you!

* Worship with us Sunday mornings at 9:00 am
* Coffee and fellowship after Sunday service.
Learning Hour resumes in the Fall
* Luther League - resumes in the Fall

19216 Rapidan Ave, Mankato, MN 56001 * 507-278-3317
calvary@hickorytech.net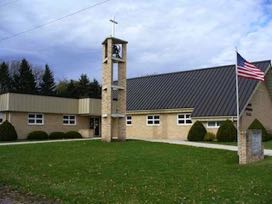 OUR MISSION STATEMENT
We worship and proclaim Jesus Christ as our Savior
to show Christ's love to our neighbors near and far.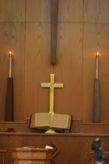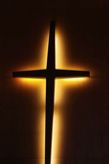 ____________________________________________________________________